0% Financing on Most Truck Purchases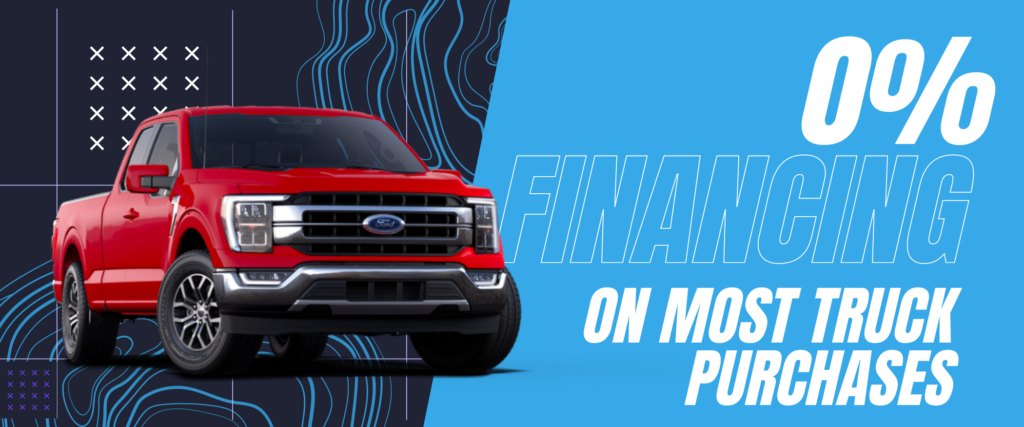 Take Advantage of 0% Financing While It Lasts!
For a limited time, Barrhaven Ford is offering 0% financing on most truck purchases! That's right, you can drive home your dream truck today with no interest to worry about.

This is a fantastic opportunity to upgrade your vehicle and take advantage of the many benefits of owning a truck, such as increased hauling and towing capacity, durability and off-road capabilities.

We look forward to helping you drive your dream truck home,

The entire team at Barrhaven Ford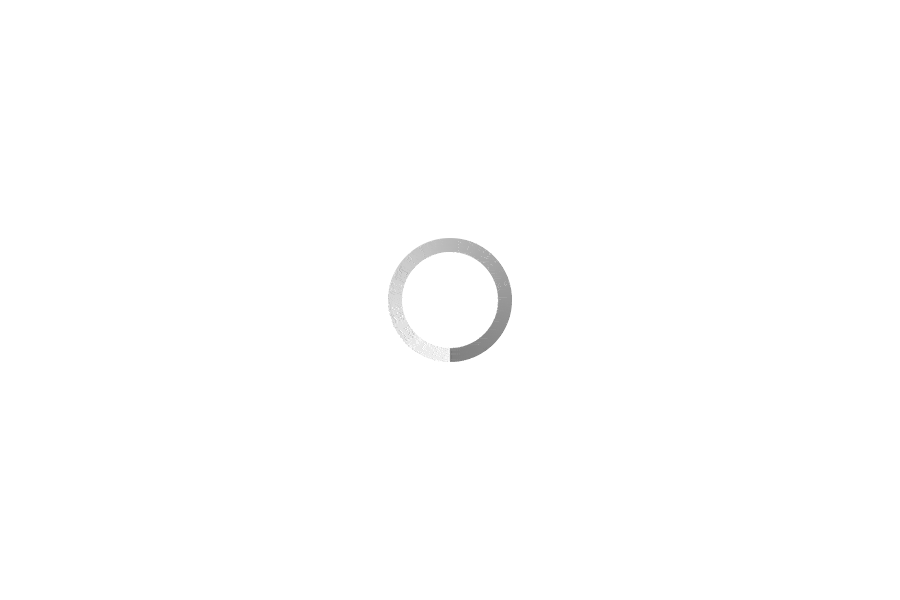 Engine:
{{vehicle.engine}}
Drivetrain: {{vehicle.drivetrain}}
Transmission: {{vehicle.transmission}}
Exterior: {{vehicle.exteriorcolor}}
MSRP:
{{vehicle.saleprice | moneyFormat(lang)}}
Sale Price:
{{vehicle.saleprice | moneyFormat(lang)}}
In-store. Call for details
{{vehicle.price | moneyFormat(lang)}} + tax & lic
Total discounts: {{discount | moneyFormat(lang)}}
+ tax & lic
Weekly | % Interest Rate
–
Lease: /Weekly + tax & lic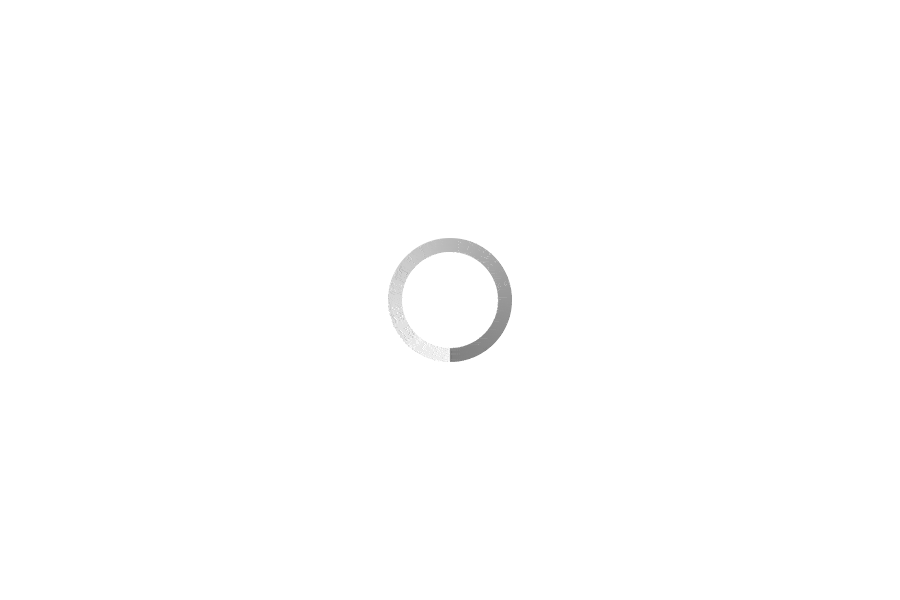 Engine:
{{vehicle.engine}}
Drivetrain: {{vehicle.drivetrain}}
Transmission: {{vehicle.transmission}}
Exterior: {{vehicle.exteriorcolor}}
MSRP:
{{vehicle.saleprice | moneyFormat(lang)}}
Sale Price:
{{vehicle.saleprice | moneyFormat(lang)}}
In-store. Call for details
{{vehicle.price | moneyFormat(lang)}} + tax & lic
Total discounts: {{discount | moneyFormat(lang)}}
+ tax & lic
Weekly | % Interest Rate
–
Lease: /Weekly + tax & lic