Ford Pro™ Financing
Ford Pro™ FinSimple
Financing Without the Roadblocks
Commercial lines of credit, upfit financing, combined billing and the option to work with a finance expert, are some of the ways Ford Pro™ FinSimple™ can help make your vehicle leasing and installment financing process easy and efficient.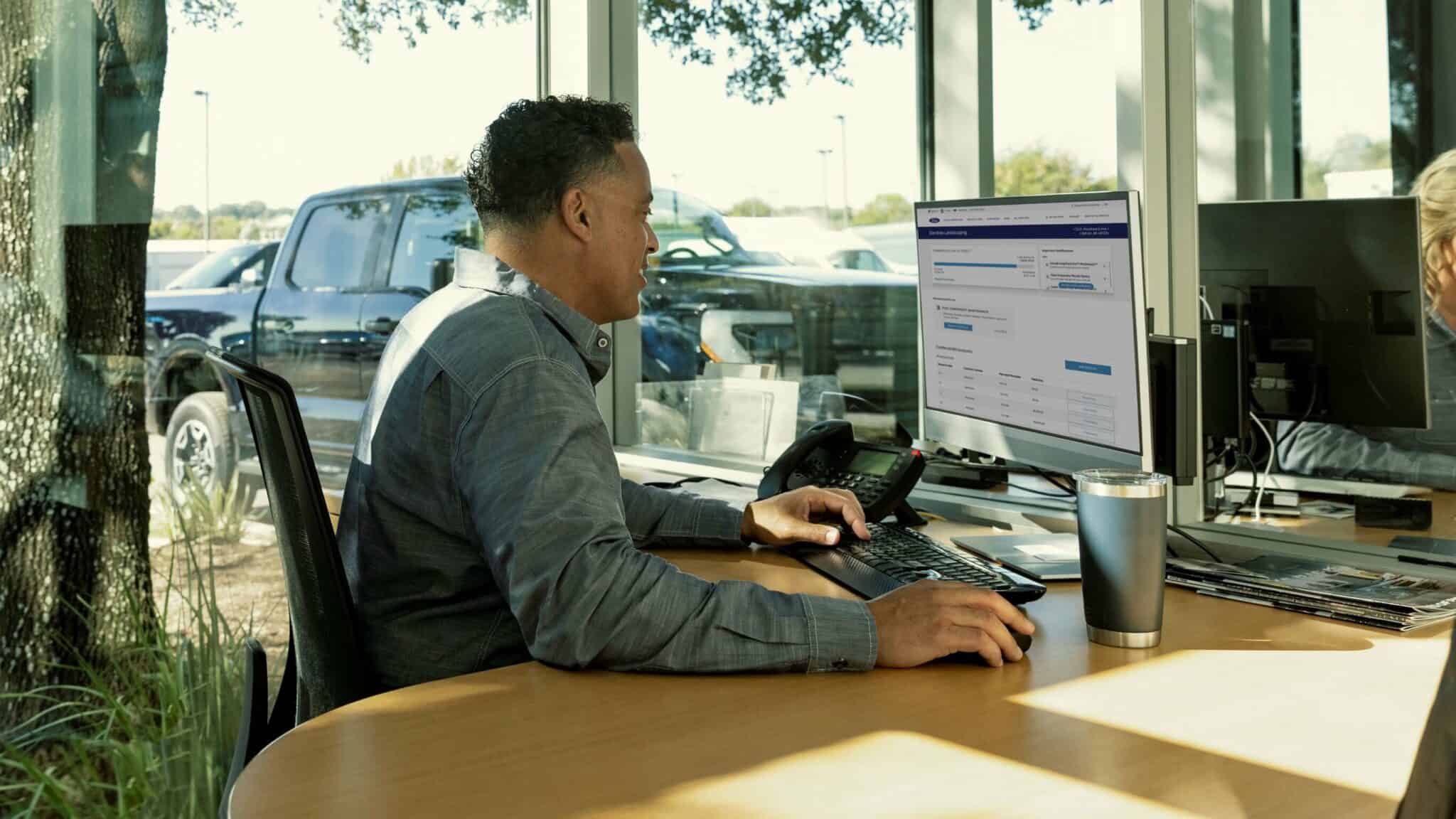 The Convenience of Credit
Commercial Line of Credit (CLOC)
Apply for a CLOC, and once approved, you can add vehicles to your fleet and get coverage year round for all of your financing or leasing needs; no need to reapply every time you need a vehicle.
You'll get the advantage of flexible terms, no setup or non-utilization charges and your CLOC is available for Commercial Installment Financing, Commercial Red Carpet Lease and CommerciaLease.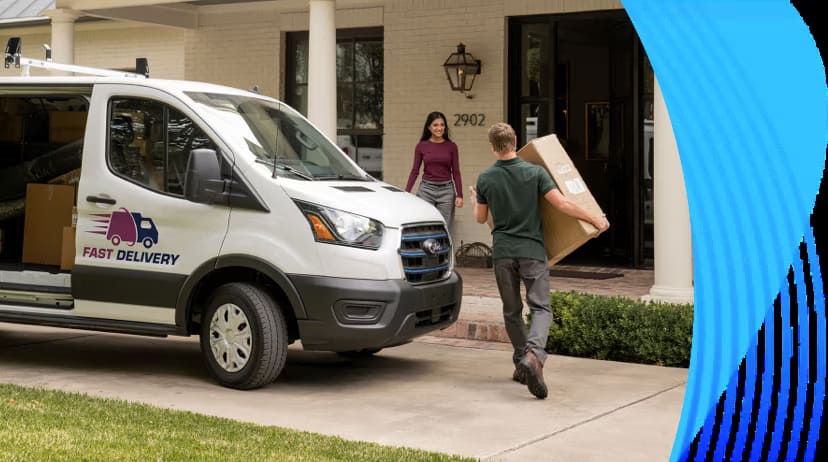 Flexible Financing and Lease Options
Ford Pro™ FinSimple™ delivers options as flexible as the vehicles themselves, and with our Commercial Line of Credit (CLOC), you can finance the vehicles you need faster and easier with any of the products below.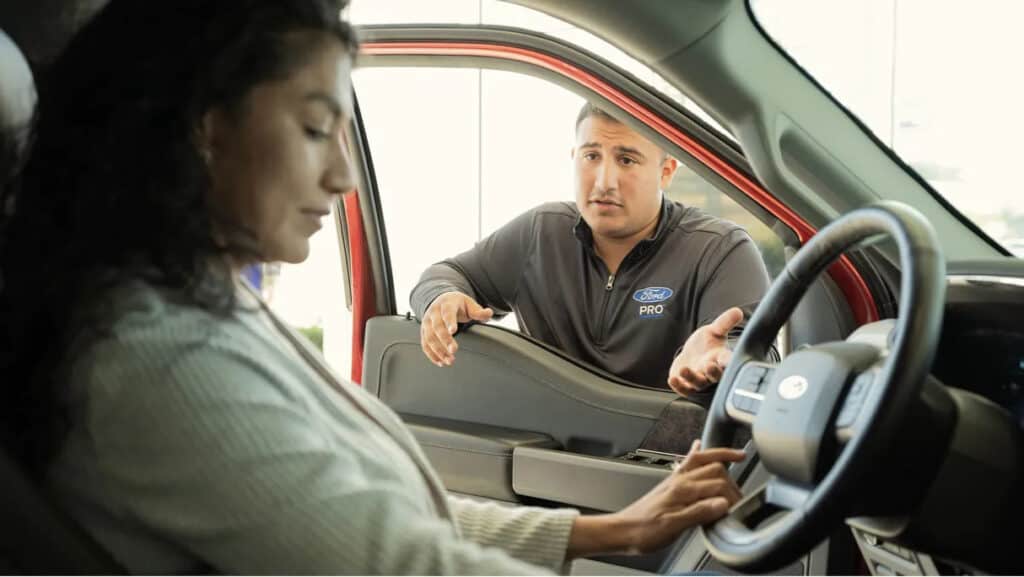 Commercial Installment Financing
Ford Pro FinSimple provides you with flexible solutions so we can meet your changing business requirements. Our flexible installment financing program can accommodate a wide range of vehicles and terms to meet the needs of you and your business.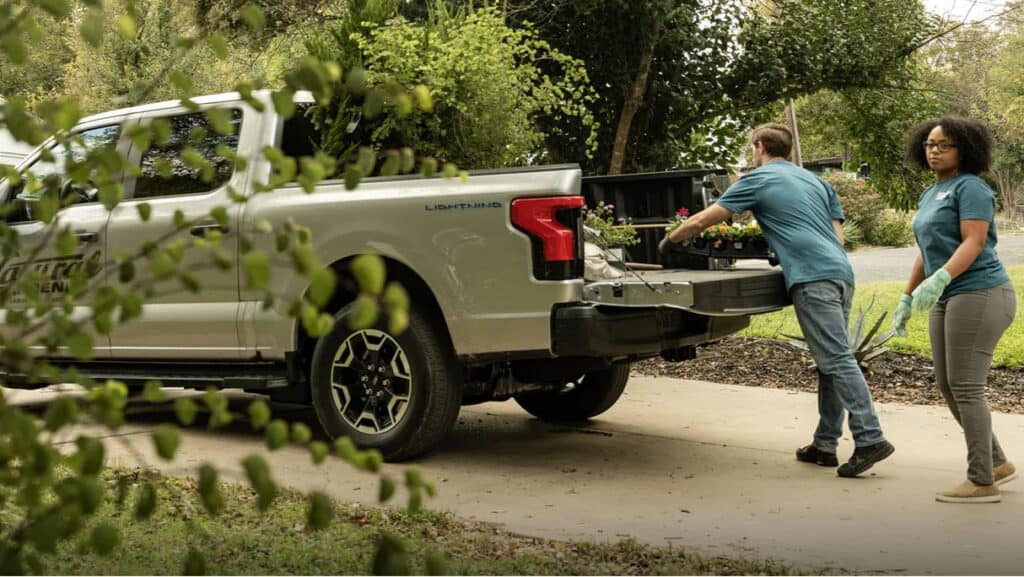 Commercial Red Carpet Lease
Get all the benefits of Ford fleet vehicle ownership without the worry of residual risk. Add new vehicles, and only be held responsible for excess mileage, and wear and use charges at the end of your lease.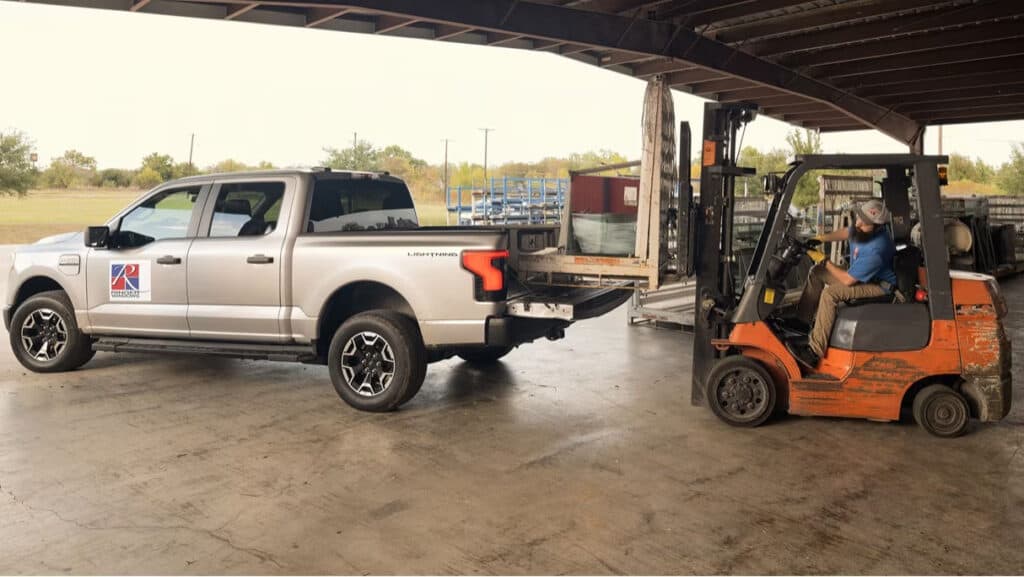 CommerciaLease
Accept leasing terms that suit your business best. Our open-ended CommerciaLease program allows you the flexibility of setting the residual based upon your business requirements.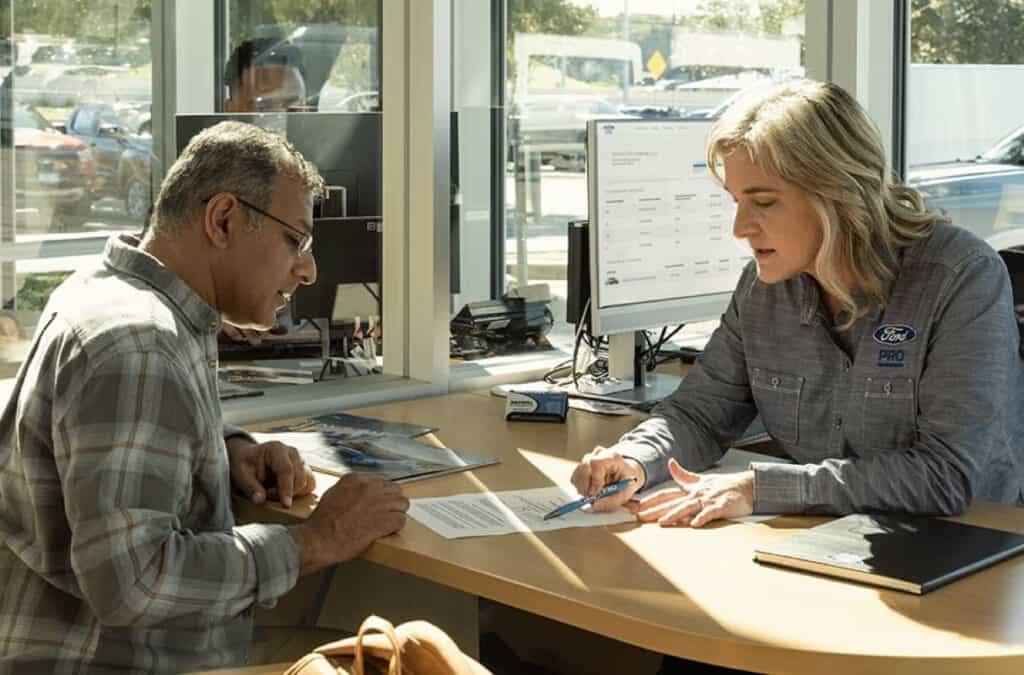 Let our experts meet with your team, review your needs and help put a finance plan together that makes sense for your business. Contact a Commercial Business Development Manager today and see what they can do for you.