Your Local Ford Auto Part Experts!


Get The Ford Auto Parts You Need Today!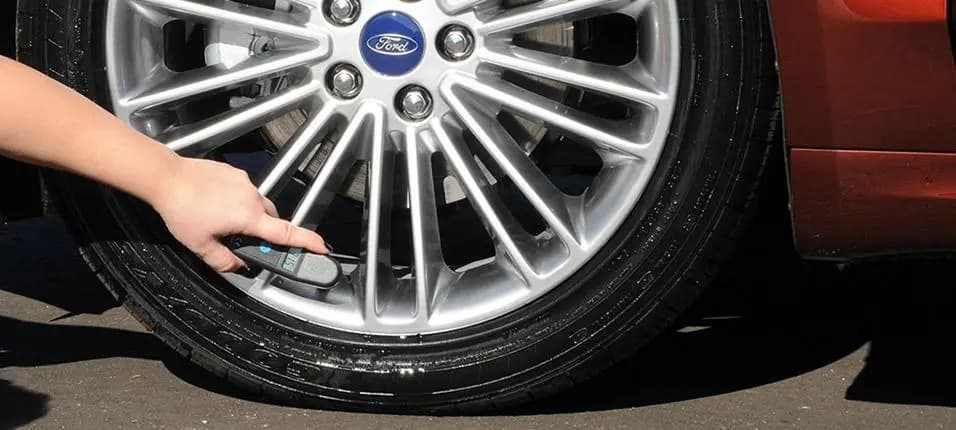 If you are anything like us, then you love to get under the hood and take care of your Ford from the comfort of your own garage. That drive to get your hands dirty is how most of us got our start here at Barrhaven Ford, but if we could make one suggestion from a team of long-time automotive enthusiasts, it would be to get authentic OEM Ford parts like the ones we sell at the Barrhaven Ford Parts Department.
The most reliable parts for your Ford come right from Ford, and one of the very best places to get those authentic parts is right here at Barrhaven Ford. Our Parts Department is fully stocked with what you need for a successful automotive DIY project, and we have a friendly team of Ford enthusiasts on staff who are ready to help you find exactly the parts you need. With decades of experience and authentic OEM Ford parts – you have a one-stop-shop for the humble automotive enthusiast.
Put Your Trust in Authenticity
Authentic OEM Ford parts are the best option for your repairs, replacements, or customizations, not just because that's what we sell, but because they are more reliable and maximize the longevity and lifespan of your vehicle. If you are at all concerned about their quality, just know that the parts we sell here in our Parts Department are the very same ones that we use in our state-of-the-art service center! Whether this is a repair, a replacement, or a customization, you can count on the Barrhaven Ford team to provide you with authentic OEM parts and unparalleled expertise, all in one convenient location!