Meet The Team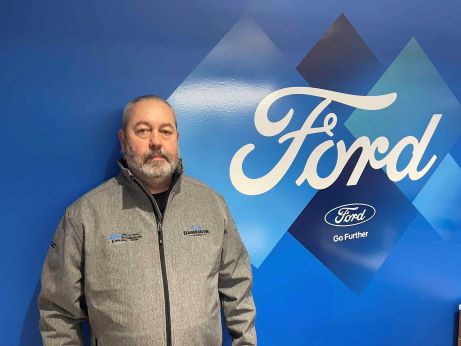 Gib Blanchete
Lot Attendant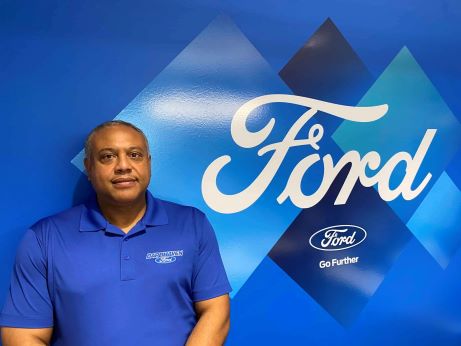 Steve Paul
Shuttle Driver
Visit Barrhaven Ford Today!
Barrhaven Ford is a new Ford dealership serving the Ottawa Valley area, including Kanata, Barrhaven, and Ottawa. In addition to a full complement of the latest and greatest from the Ford brand, we also offer a wide selection of previously owned vehicles, all in tip-top shape and looking for new drivers. Our team consists of some of the brightest minds in the area, and each member is committed to providing a friendly, knowledgeable, and low-pressure dealership experience to our customers and friends. With their help, you'll find moving through the Ford buying process to be fun and engaging – just like driving a Ford! From picking out features and trims to maintenance and repairs many miles down the road, we're the local area Ford team you can count on to get you on the road quickly, all without the headaches that sometimes come standard.
Bringing the New and the Exciting!
Our dealership is brand new and is one of the first in the area to take advantage of new prototype designs from Ford. This honour means that in addition to next-level service, you'll be in the lap of luxury with some of the best amenities a dealership can offer – including "Henry's," our full cafe on the second floor.
For more information about our team, our facility, or our selection of new and used Ford vehicles, get in touch with us here at Barrhaven Ford today. We have more of what you are looking for ready and waiting. Now, all we need is you!
See you soon!