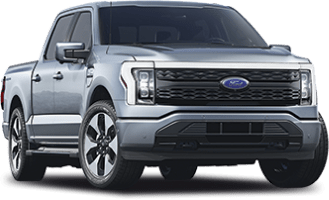 F-150 Lightning
For 55 years the F-series has been Canada's best selling line of pick-up trucks. The all new F-150 Lightning is coupled with electric powertrain and high level technology features that will keep you connected and help you work smarter.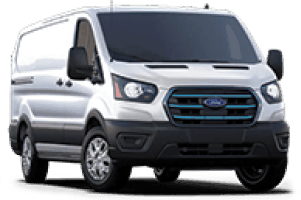 E-Transit
The 2022 Ford E-Transit available in Chassis Cab, Cutaway and Cargo Van models. Available in three lengths and roof heights and offers un-compromised cargo space. Coming early 2022!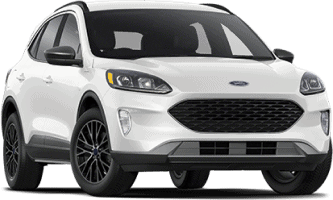 Escape Plug-in
The 2021 Escape Plug-in Hybrid is equipped with advanced driver assistance technologies to give you the confidence you need on the road. Top of the line interior and exterior features.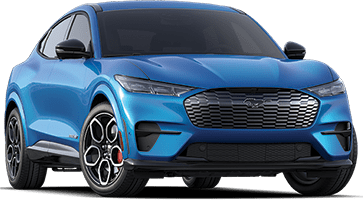 Mach-E
The 2021 North American Utility Vehicle of the Year has revitalized the joy of driving. The leader of the Ford line-up of electric vehicles, is the perfect fit for any leader of a business.
The Future is Electric – Ford is the Market Leader
The Electric era is here. Ford Motor Company will be the industry leader with a comprehensive plan to transition to an electric lifestyle & commercial fleet plan easy for you.
Ford is investing $22 Billion in electrification through 2025 with North American leading work vehicles E-Transit, F150 Lightning hitting the markets by Spring of 2022. Ford is harnessing electrification to deliver what customers love about Ford vehicles: Performance, capability and productivity.
Commencing in the Fall of 2021 the E-Transit- the all electric version of North America's best selling van will be available. Smart, connected, it will arm commercial fleet owners with technology solutions to offer innovative ways to optimize fleet performance and overall cost of ownership. In the Spring of 2022 the F150 Lightning will provide stunning innovation, technologies and capabilities to the F-Series, North America's best selling truck.
Ford's strategy is to drive adoption of electric vehicles in the commercial fleet market with an accessible price point, improved productivity, and lower cost of ownership.
Barrhaven Ford, the National Capital's newest and most modernized Ford dealership will be following Ford's industry lead by a committing to be the region's commercial electrification leader. Our commitment to electrification leadership extends beyond the dealerships physical infrastructure as we are committed to provide a consultative turnkey approach to your electrification fleet transformation, including the following:
Fleet Electrification Conversion Planning
Facilities review for automotive electrification implementation readiness
Access to industry consultants that can assist in navigating the evolving government regulatory electrification capital opportunities
The automotive industry is changing and you can rely on our team of commercial specialists in fleet and service to be ahead of the game and help fit you and your business in the right electric vehicle. Our team of specialists has has been trained on this change in the industry. Knowledgeable, experienced and ready to work on any and all of your business electrification needs and goals.