Ford Pro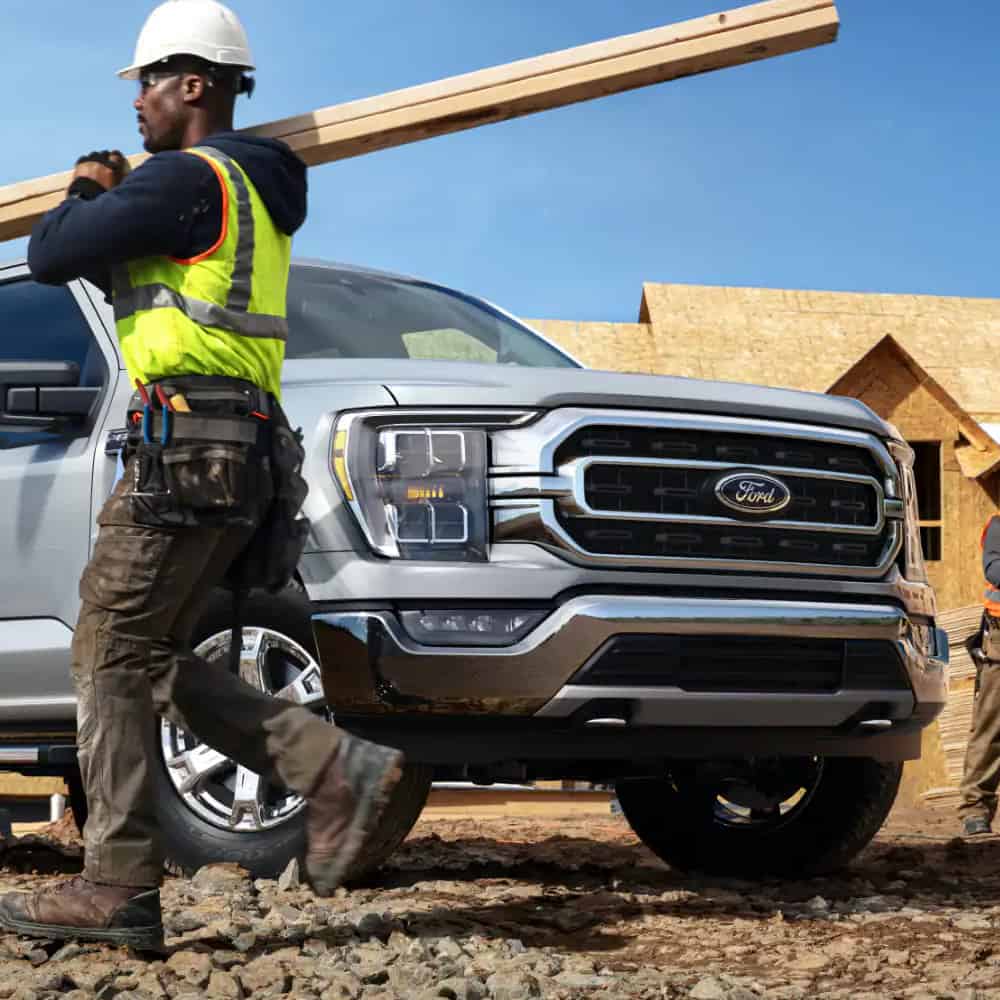 Why Us?
Ford is the #1 commercial fleet manufacturer in North America and leading the electrification of fleet vehicles. Here at Ottawa's newest and modernized Ford Store, we are here to serve the Southwest district of Ottawa from Barrhaven, Richmond, Manotick, North Gower, Kemptville and beyond. Minutes from the 416 Highway we are the commercial vehicle centre and service hub for this region. Conveniently located and convenient for your business. Our highly knowledgeable team is here to serve and meet your needs. We are Built for Work!
Keep Your Fleet Rolling for Longer!
Once you've upgraded or expanded your fleet with the latest Ford commercial trucks and vehicles, it's time to keep them rolling on the streets of Ottawa. The best way to keep your investment in tip-top shape is with routine maintenance and timely repairs from a qualified service team – like the one you'll find here at Barrhaven Ford. Getting preventative care like oil changes and tire rotations is one of the most important things you can do to maintain the value of your vehicle while saving money on costly repairs in the future. This is doubly true for high-use vehicles like in a commercial fleet, so don't hesitate to book your appointment. When you are ready, book your appointment with Ottawa's Ford fleet vehicle and commercial truck experts today!
Barrhaven Ford Pro Commercial Service Offerings
Our team of efficient and hard working individuals promise to deliver whatever means necessary to get your vehicle back on the road in a fixed and timely fashion. Our world class service facility is over matched by our team of professionals.
We are launching our new mobile service offer to help your business stay ahead of the game. We will come to you at your location when you need.
Mobile Service
With todays culture being driven by convenience, our Mobile Service operation will help grow your business and keep your business operating in a more efficient and timely manner. Coming early 2022!
Welcome to Barrhaven Fords Mobile Service. Our vision along with Ford is to provide an effortless and worry-free maintenance for customers that need their Ford vehicles. This convenient option suits businesses like yourselves. Our team of reliable and hard working staff will put in the time, care and right parts and tools every time. Our main goal for this service option is to build a trusted and established relationship with your business and your employees.
To learn more about our Mobile Service operation please contact us at info@barrhavenford.com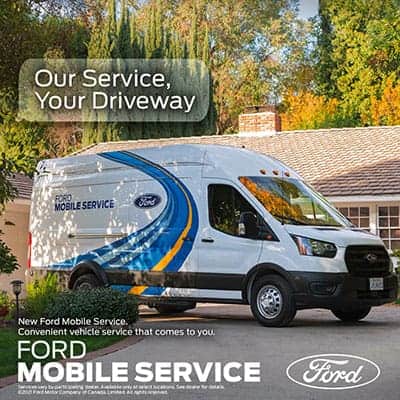 LEARN MORE ABOUT FORD PRO