Our New Facility
Barrhaven Ford is the first dealership in Ottawa to build Ford's latest prototype design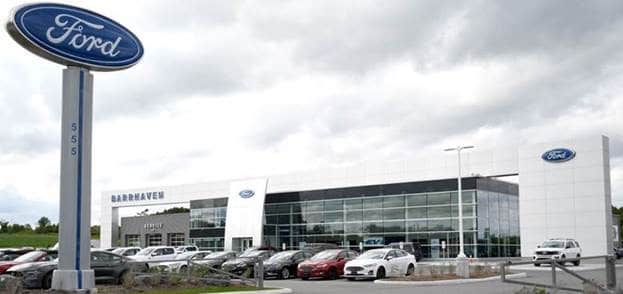 SERVICE
The all-new service department template was built with the intention to promote transparency and trust. You will have the ability to watch as your vehicle gets worked on by our Technicians.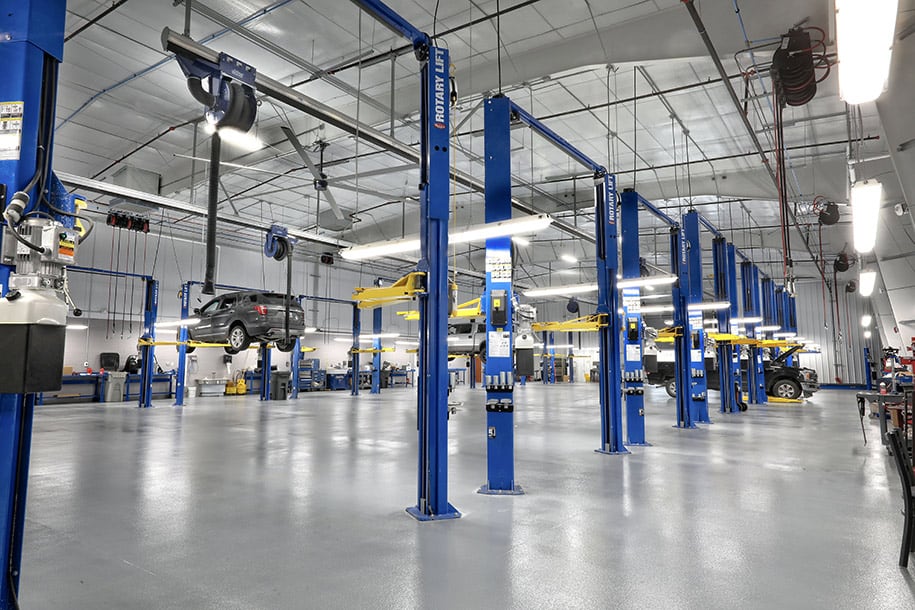 CUSTOMERS
The lounge area will have a refreshments bar, various entertainment options for our customers and their kids, and the ability to watch the service bay through windows and connected live cameras.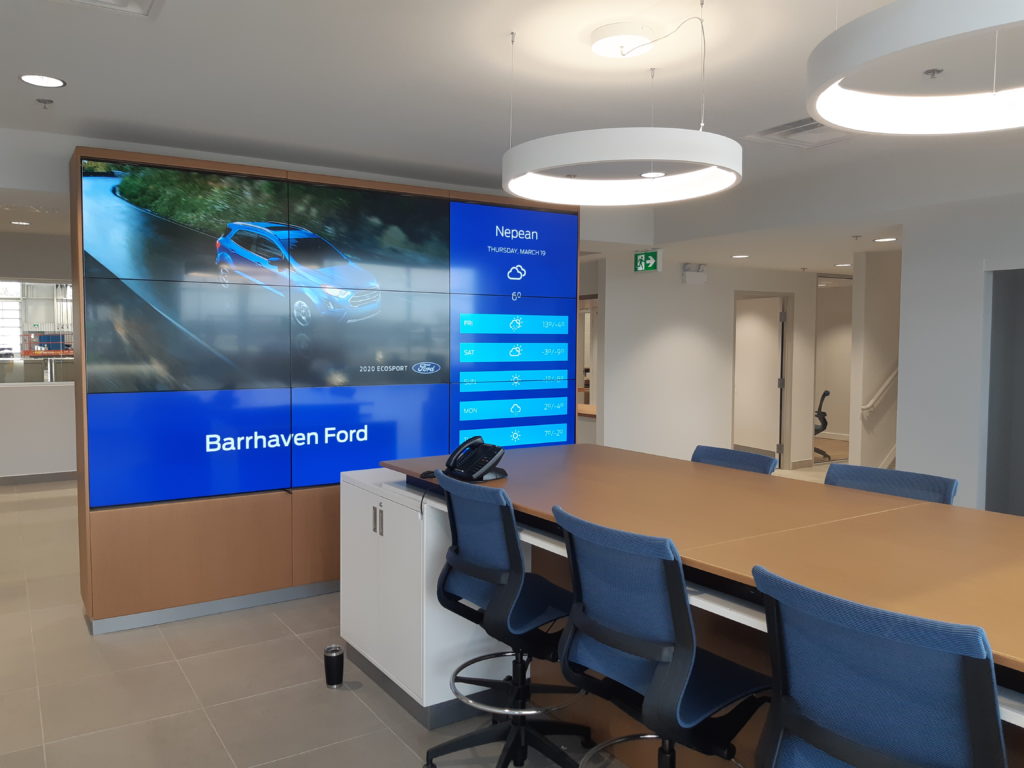 In the Ford Motor Company we emphasize service equally with sales.
-Henry Ford
OFFICES
The new purchase and finance rooms will promote a highly transparent atmosphere between the customer and finance managers, a place where the customer can be in control.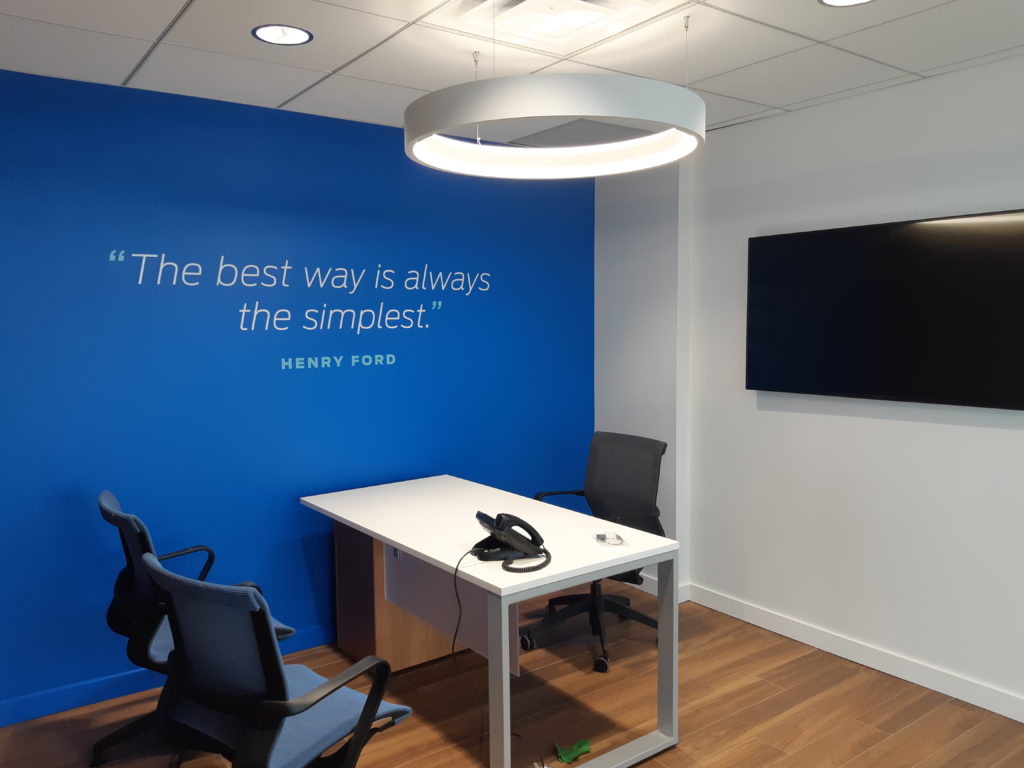 SHOWROOM
We want to provide our customers with a warm and inspiring welcome as soon as they enter our dealership. Our mission is to focus on hospitality and creating a welcoming, no-pressure atmosphere.