Discover Your Dream Ride: Buying Vehicles in Nepean Ottawa
Are you in the market for a new car or SUV? Look no further than Nepean, Ottawa! With a wide selection of cars for sale in Nepean, you can find the perfect vehicle to fit your needs and budget. Whether you're looking for a sleek sedan or a spacious SUV, you'll find it all here. … Continued
Are you in the market for a new car or SUV? Look no further than Nepean, Ottawa! With a wide selection of cars for sale in Nepean, you can find the perfect vehicle to fit your needs and budget. Whether you're looking for a sleek sedan or a spacious SUV, you'll find it all here.
SUVs are among the most popular vehicles on the market today
They offer a range of benefits that make them a great vehicle choice for many drivers. SUVs are versatile and practical, with spacious interiors that comfortably accommodate passengers and cargo. This spacious layout makes them ideal for families, outdoor enthusiasts, and anyone who needs to haul gear or equipment.
SUVs also provide a higher driving position, improving visibility and making it easier to navigate busy roads or off-road terrain. They also tend to have better towing capacity and ground clearance, making them suitable for a broader range of driving conditions.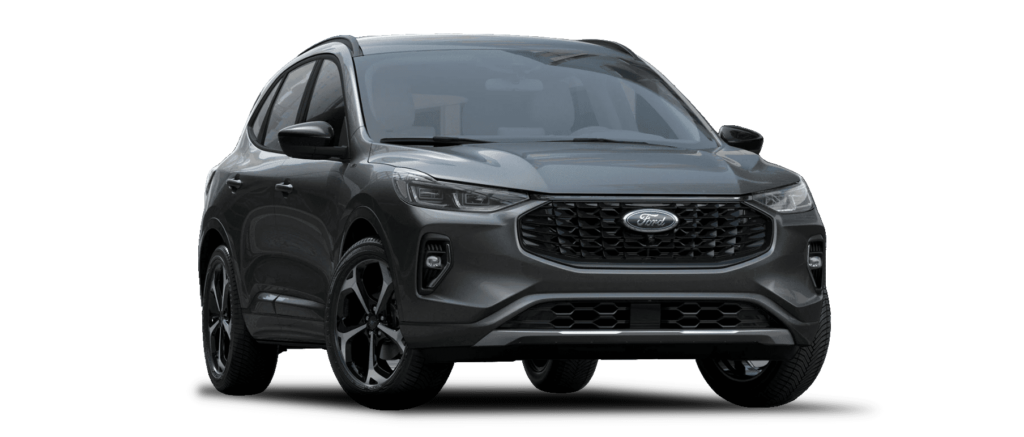 Many SUVs come with advanced safety features such as lane departure warning, blind spot monitoring, and automatic emergency braking, making them a safe option for drivers and passengers alike. Another great thing about SUVs is they come in a range of sizes and styles, from compact crossovers to full-size luxury SUVs, meaning there is an SUV to suit every taste and budget.
Understanding the Variances between Cars and SUVs
Used Cars VS New Cars: Making the Right Choice for You
Expert Tips for Choosing the Perfect Used Car
In Nepean, there are plenty of SUVs for sale at great prices. From the Ford Escape to the Honda CR-V, there's an SUV that will fit your lifestyle and budget. The important thing to remember when shopping for an SUV is your lifestyle and what specific needs you have. Consider things like available seating, cargo room for dog crates or large items and weight capacity for stuff you might attach to your hitch, like bike racks or utility trailers.
If you're a fan of American-made vehicles, then you'll definitely want to check out the Ford cars for sale in Nepean. The Ford brand has been around for over 100 years and is one of the most popular vehicle brands of all time. Ford continues to produce high-quality vehicles that are both reliable, stylish and packed with innovative technology and the latest in advanced safety features. From the Ford Focus to the Ford Mustang, there's a Ford vehicle that will suit your needs and personality.
When finding the best deals on cars for sale in Nepean, it's essential to do your research. Start by browsing online listings to get an idea of what's available and at what price point. You can also visit local dealerships to see the cars in person and take them for a test drive. Be sure to ask about any current promotions or discounts that may be available.
Once you've found your dream car or SUV, it's essential to take care of it to ensure it lasts for years to come. Regular maintenance, such as oil changes and tire rotations, will help keep your vehicle running smoothly. And if you ever need repairs or replacement parts, be sure to visit a trusted mechanic or dealership.
In conclusion, if you're looking for cars for sale in Nepean, Ottawa, you're sure to find the perfect vehicle to fit your needs and budget. No matter your family size or lifestyle, from SUVs to Fords, there's a wide selection of vehicles. So get out there and start your search today!